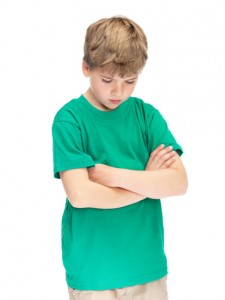 Recently a friend asked me, "What is the most important lesson you hope to teach your grandchildren?" After thinking about this question, I thought I would like to share one of the lessons I hope my grandchildren will learn from my husband and me.
 As my grandchildren walk through their journey of life, they are going to face many challenges and disappointments. God will allow challenging situations in their lives for a purpose—to develop character and spiritual growth. The trials and challenges are inevitable, they must learn to expect them, acknowledge them, and learn from them.
The challenges they face are not meant to destroy them, but designed to make them capable to fulfill their God-given assignments. Their trials and challenges create an environment where they will see the true nature of their dependency on God. It is through their problems, failures, weaknesses, and neediness they will learn to rely on God. Their challenges, trials, and disappointments can be blessings in disguise.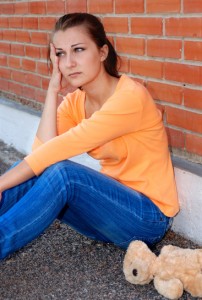 As grandparents, we can model for our grandchildren from our experience that "Life is hard but God is good." We have a wonderful intercessor sitting at the right hand of the Father, waiting for us to call on him. We can come to Him with boldness and confidence at any time. When we call him, He will never put us on hold, His line is never busy, and we do not have to press a number for our language; or leave a voice mail, He is always available. In I Peter 5:7 we read, "Give all your worries and cares to God, for he cares about what happens to you."
 According to Paul in Philippians 4:6-7 my grandchildren will only find fulfillment if they don't get anxious or worry about anything, but pray about everything, telling God about their needs and thank Him for all He has done for them. Then they will experience God's peace, which exceeds anything they can understand. His peace will guard their hearts and minds as they live in Christ Jesus.  
 I would like you to share a lesson you would like to teach your grandchildren in the comment section or send me an email at info@grandparentingwithapurpose.com. If you have enjoyed this blog, share it with your friends.
 Remember a beautiful rose has thorns.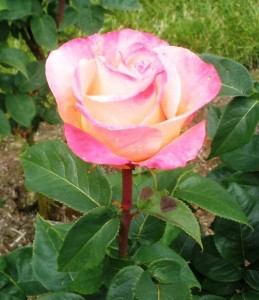 © Lillian Penner 2012