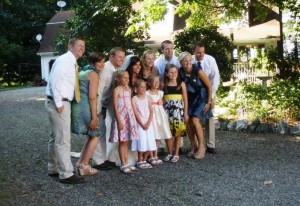 When my husband and I approached our midlife season, we received the special gift of grandparenting. However, along with the gift, God gave us an assignment/responsibility to imprint another generation with the message of His faithfulness.
God placed each of our children, grandchildren, and their spouses specifically in our lives so we can be their prayer warriors and prayer advocates. He has given us the awesome opportunity to partner with Him on their behalf. God has placed three sons, three daughters-in-laws, twelve grandchildren, plus a new great-grandchild and now expecting another great-grandchild. They are spiritual responsibility along with their parents.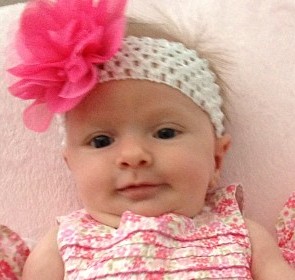 He has given YOU your specific children, grandchildren, and future descendants. Our families are our spiritual responsibility and our primary mission field. I hope and pray you will see the urgency to intentionally uphold your children and grandchildren in prayer.
It's only 51 days until National Grandparents' Day is on September 8. Christian Grandparenting Network (CGN) is proclaiming it a Grandparents' Day of Prayer, asking grandparents throughout the world to join in prayer for their grandchildren.
Since we are living in a generation that desperately needs Jesus CGN would like to give you a chapter from the book, Grandparenting with a Purpose titled "Communicate your Faith to your Grandchildren." Go to https://www.facebook.com/GrandparentDayOfPrayer?ref=hl for the Free Download and while you are there "like" the page.