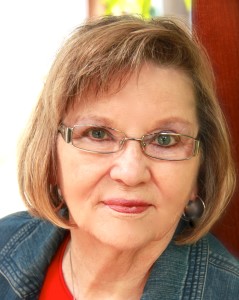 I want to personally thank you for your awesome response and support for the Grandparents Day of Prayer. Your response to this blog and our Grandparents Day of Prayer Facebook page has reached thousands, which is fantastic. Your comments, "likes" on the Facebook page posts and sharing with your friends have been remarkable. I believe God is going to do amazing things in the lives of our dear grandchildren because grandparents joined in prayer for them on National Grandparents' Day making it a special day of prayer.
My desire is that the future blog posts will encourage and support you as you pray and intentionally grandparent your grandchildren. I would appreciate it if you will continue to share the blog posts with your friends in the future. Would you comment on this post or send me a Facebook message to let me know how you prayed for your grandchildren on September 8, Grandparents' Day of Prayer in your church or with your friends?
May God grant you favor as you make everyday a day of prayer for your grandchildren.
Lillian Penner, Prayer Day Coordinator
Christian Grandparenting Network