Are you going through a season in your prayer life where you feel your prayers have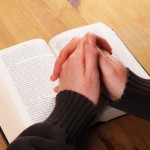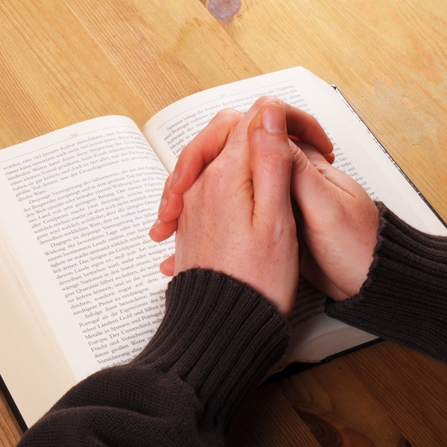 become humdrum, repetitive, or pointless? We often go through such seasons when we get busy and neglect time in God's Word, and then as a result our prayer life suffers.
That was my experience a number of years ago when I felt the prayers for my grandchildren were very general, rote, empty and powerless. Since being a long distance grandmother, I just prayed they would be safe and have a good day.
God Gave Wisdom
However, that all changed after I asked God to give me wisdom and insight how I could pray for them more effectively. After searching the Scriptures and reading several books about grandparenting and prayer. I learned to pray intentionally which means a determination to pray, done by intention or design.
As a result I searched the Scriptures to develop "31 Scriptures to Pray for my Grandchildren" which I would like to share with you.
Join Mailing list for Free download
I would like to invite you to join our mailing list for updated blogs and grandparenting suggestions on this website. I will send you a free downloadable copy you can print of the "31 Scriptures to Pray for your Grandchildren" taken from the book Grandparenting with a Purpose. The "Scriptures to Pray" is now available in English and Spanish. If you would like the Spanish translation, join the mailing list but also send me a separate e-mail at info@grandparentingwithapurpose.com with your name and email address.
My prayer is that you too will find the "31 Scriptures to Pray" a valuable resource to help you pray intentionally with confidence and boldness for yourself and your grandchildren.
By Lillian Penner
National Prayer Coordinator
Christian Grandparenting Network