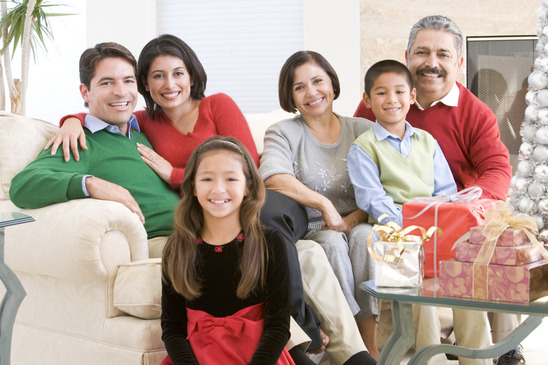 A tradition in my family was that my father always read the Christmas story from Luke chapter 2 before opening gifts. My husband and I continued the tradition and I have noticed that my sons are following the same tradition. It would be a blessing for my parents if they could see that this tradition has been passed on to their future generations.
Another tradition in my family is to have a birthday cake for Jesus. The birthday cake is always a big hit with the children, they love blowing out the candles, and a good way to teach them about celebrating the birthday of Jesus.
Questions to think about:
What are your family traditions to leave a legacy of the true meaning of Christmas?
What do you want your grandchildren to remember about celebrating Christmas with you?
Do you want them to remember you by the costly Christmas gifts you gave to them? On the other hand, do you want them to remember something about celebrating the true meaning of Christmas, such as blowing out the candles on Jesus' birthday cake or reading the story of the birth of Jesus from the Bible before opening the gifts?
Ask God for creative ideas of how you can share the true meaning of Christmas with your grandchildren.
Have you prayed about the gifts that you are going to give your grandchildren for Christmas?
Ask God to give you ideas of what you might do to encourage your grandchildren to think of others and their needs, not only their own.
"Commit to the Lord whatever you do,
and your plans will succeed." (Proverbs 16:3)
By Lillian Penner, National Prayer Coordinator for Christian Grandparenting Network