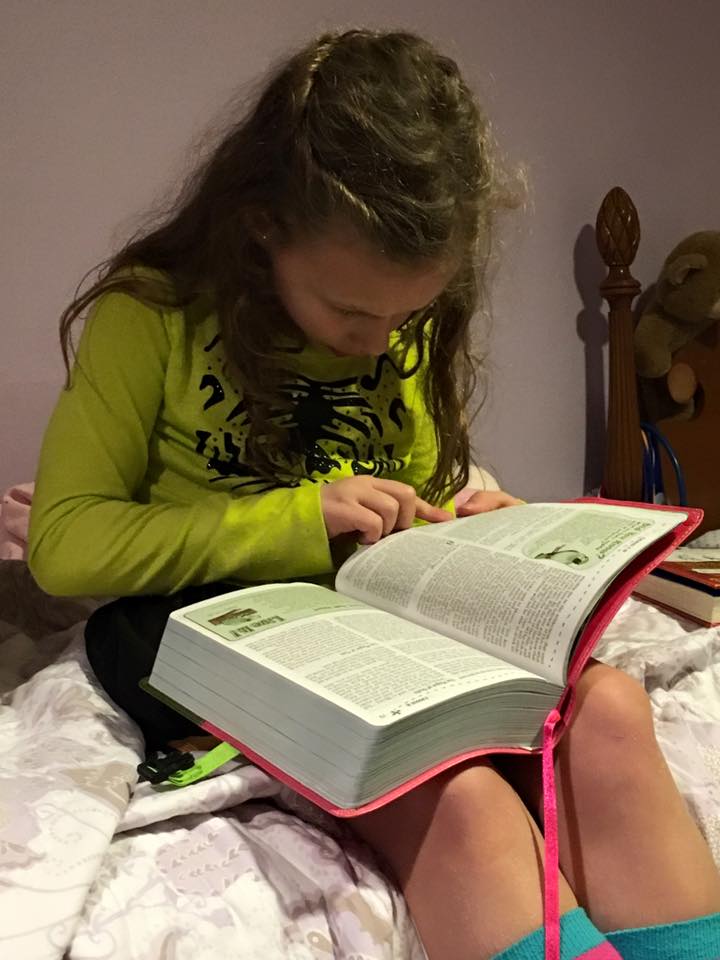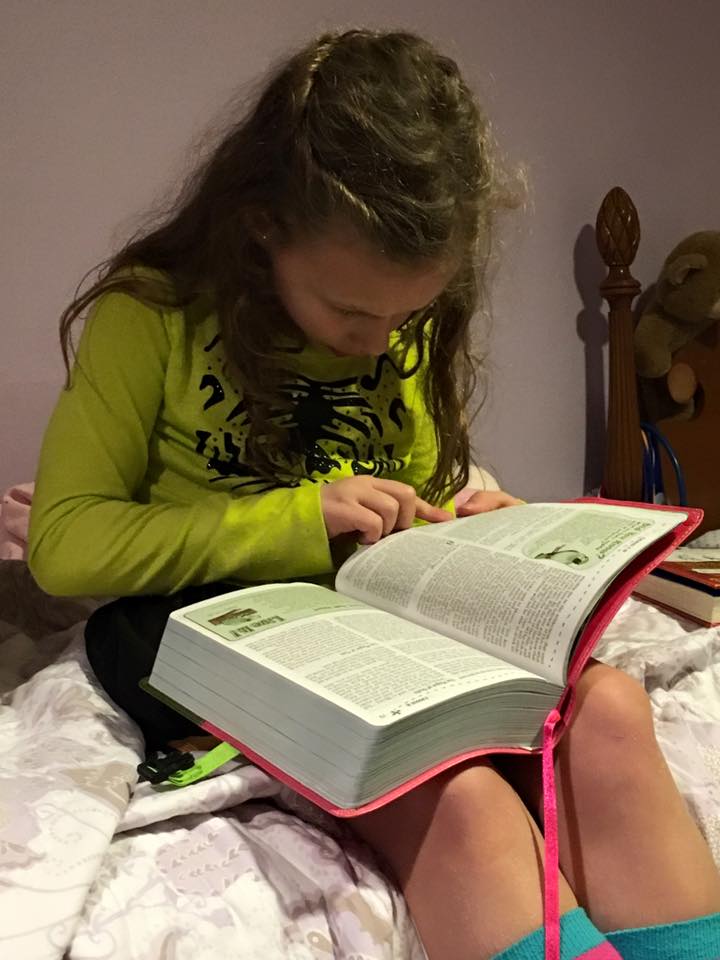 Recently I was participating in a Bible study about Jonah. I found it interesting that when Jonah was in the belly of the fish, he quoted Scripture in his prayer of repentance. Jonah was a prophet and knew the Scriptures, especially the Psalms, a collection of memorized verses stamped on his heart and mind. When he was in dire circumstances, he remembered the Scriptures he had hidden in his heart.  
Pray your grandchildren will memorize Scripture, so it will be stamped in their heart and mind when they need to recall it in a time of crisis.
I also believe that no prayer is more effective than the one that finds its roots in God's Word. We read that His Word is alive, powerful and will not return void. I am asking myself if God's Word is ingrained in my thoughts enough to pray his Word for my family and myself. I believe God loves to hear us praying His Word when we pray. Many Scriptures in God's Word we can use when we pray giving us confidence and boldness for our families and ourselves. I feel I have grown in my prayer life since I have been praying Scriptures for my family and myself.
Example:  I Corinthians 10:13    Dear Father, I pray that you will give __________wisdom and strength to withstand temptation.
I have developed thirty-one "Scriptures to Pray for Grandchildren" that many grandparents are using to pray for my grandchildren. Sign up on the right side of this website to receive the blogs and grandparenting suggestions biweekly. I will send you a free downloadable copy of "" Scriptures to Pray for your Grandchildren."
By Lillian Penner, Co-Prayer Director for Christian Grandparenting Network, lpenner@christiangrandparenting.net