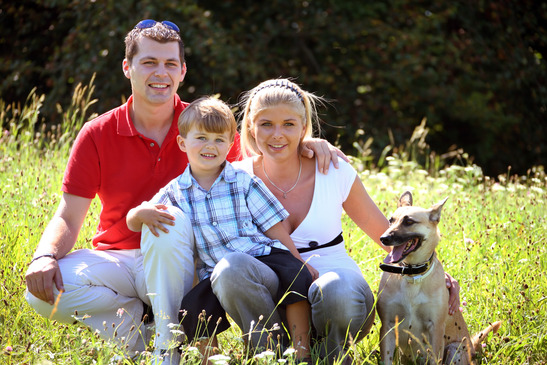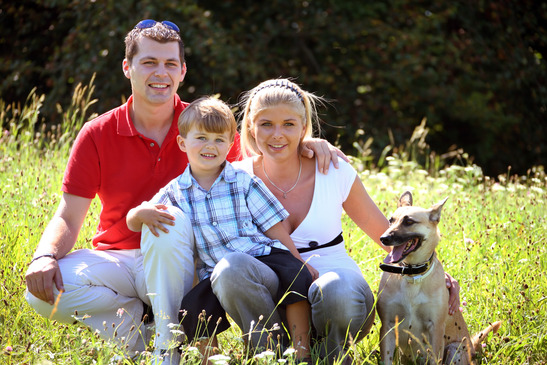 Teach your children to choose the right path." Proverbs 22:6 
Our children have a great responsibility parenting our grandchildren in these insecure, unstable times we live in today. Young families are busy with their jobs, church activities, children's activities, etc. There are many distractions for them in their marriage, employment, and parenting.
In today's broken world, Satan's purpose is to destroy the family. It is important that we pray God will give our children wisdom and time management in their monumental task of guiding our grandchildren in the ways of the Lord.
Suggestions to Pray for the Parents of your Grandchildren
Pray their parents will make wise choices where to put their time, money, and energy as they discern what is best for their family, especially with the holiday season approaching.
Pray their parents will have wisdom to balance their careers, energy, marriage, and parenting. Supporting the grandchildren through the many decisions, challenges, and opportunities, they face.
Pray their parents will have a godly influence on your grandchildren at every stage of life, leading them to trust Jesus Christ as their personal savior, have a hunger for God's Word, and develop an intimate relationship with Jesus Christ as they walk through life.
Pray for their parent's marriage. Ask God to protect, preserve, and sustain it. Knit their hearts together in complete unity. May their love for each other never fail
Pray for protection and good health in their families, especially from the increase of contagious diseases. Ask God to place a shield of protection emotionally, physically, and spiritually in the chaotic world we live in.
Pray for their families to have a foundation built on God's Word and pass on a rich heritage to their future generations.
By Lillian Penner, Co-prayer director for Christian Grandparenting Network, lpenner@christiangrandparenting.net