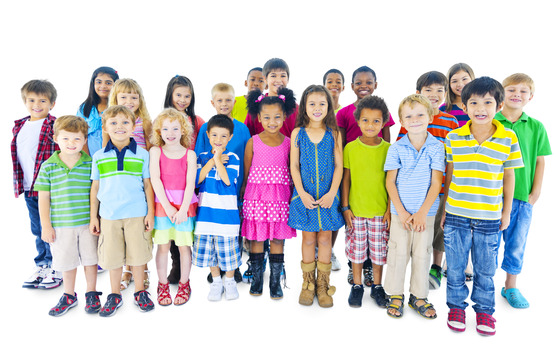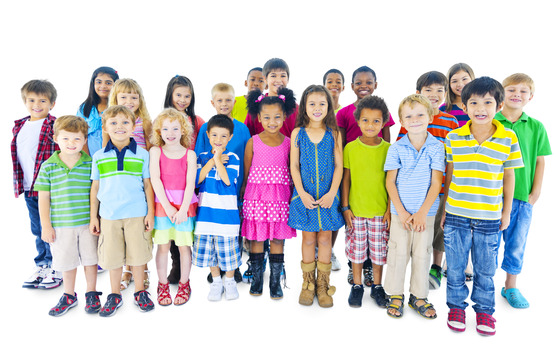 These children need grandparents to be intentional about the power of prayer to keep the hearts and minds of their grandchildren from falling captive to the enemy's deception. We are engaged in a spiritual battle.
You will hear why there is an urgent need for grandparents to intentionally pray for their grandchildren as you listen to this short video by Cavin Harper, Executive Director of Christian Grandparenting Network.
Go to www.grandparentsdayofprayer.com to listen to the video and learn how you can be a part of the Grandparents' Day of Prayer on September 10, 2017.
Will you join grandparents throughout the world to make the National Grandparents Day a Day of Prayer for our grandchildren and their parents?
Lillian Penner, Co-Prayer director, Christian Grandparenting Network, lpenner@christiangrandparenting.net