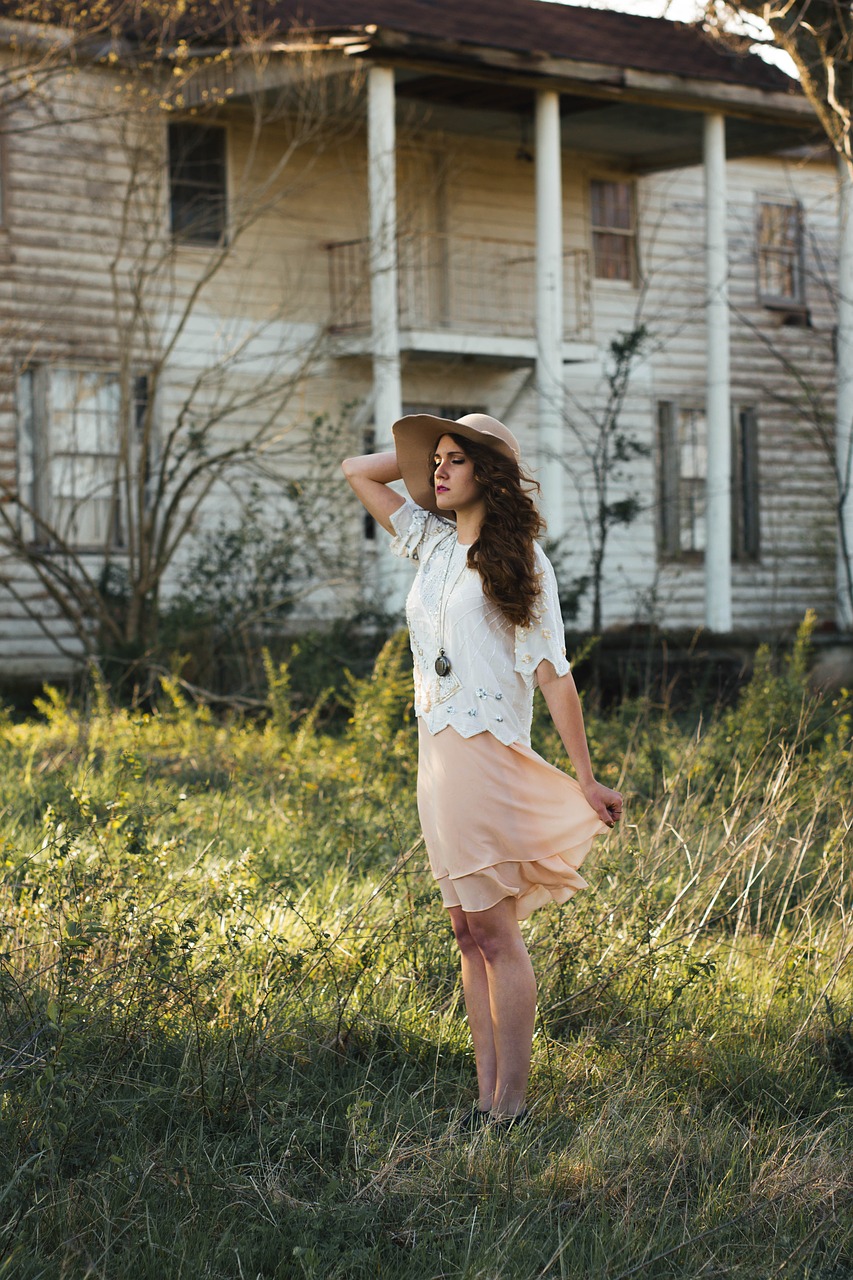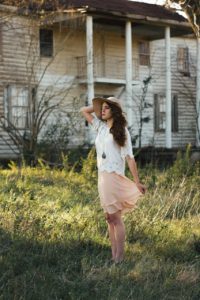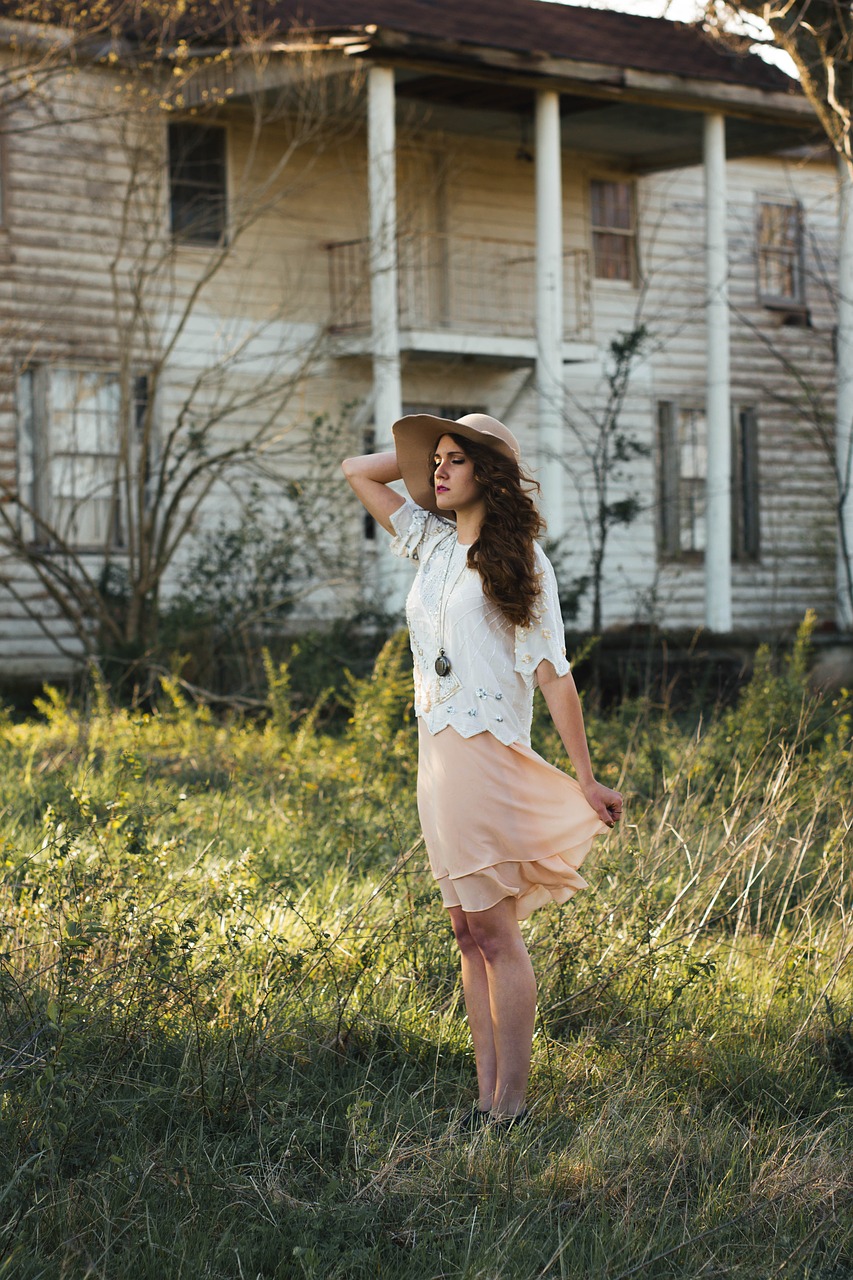 Have you asked your teenage grandchildren how you can pray for them? Life 's hard living in today's post-Christian culture. Teenagers need the assurance that their parents and their grandparents are praying for them. Ask your grandchildren "How can I pray for you?"
Ask your teenage grandchildren before they go back to school, "How can I pray for you? " Then you will know how to pray for them individually. It will also indicate that you are interested in their lives. Send them a text, an email or a card once in awhile to let them know you are praying for them.
Ask God to place a hedge of protection around your grandchildren physically, emotionally and spiritually.
Be strong. Keep alert and recognize the temptations so they can flee from them.
Let's make the National Grandparents' Day a Day of Prayer for our grandchildren on Sunday, September 10, 2017.                      http://www.grandparentsdayofprayer.com
By Lillian Penner, Christian Grandparenting Network