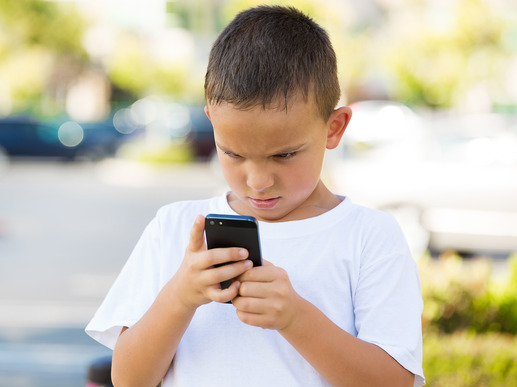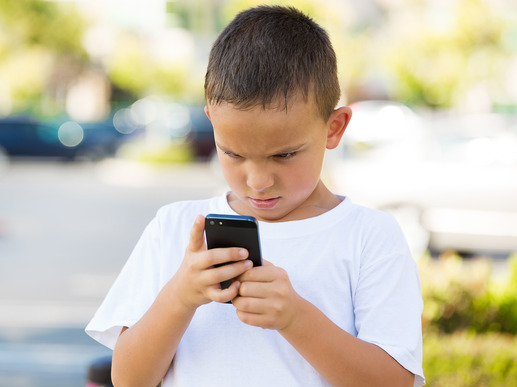 The men of Issachar in King David's army said they "understood the times and knew what Israel should do" (1 Chronicles 12:32). In todays fragmented world in which we live it is important that grandparents understand the times. Just as the men of Issachar in David's army understood the times and knew what to do.
We are living in challenging times in a cultural war, as our world is sinking further into moral and spiritual depravity. Our grandchildren have immediate access to information and images with the use of the computer, tablets and cell phones.
The media-driven culture is desensitizing our grandchildren and their parents and their role models are disappointing them. God is being pushed to the perimeter of our culture at a time when we really need Him. Most grandparents fear for the future of their children and grandchildren, living in these crucial unstable times, which is why we need to intentionally pray for them.
However, David writes in Psalm 119:9, "How can a young person stay pure? By obeying God's word and following its rules." Let's pray our grandchildren will learn God's word so they will know how to live their lives in our fragmented and deceitful culture in which we live today. Jesus Christ is the only hope for our grandchildren and future generations.
Today as we see our world falling apart grandparents must see the urgency to intentionally pray for their grandchildren and their parents. Grandparents and parents must model living out their faith in a disjointed and broken culture in which we live today. Children need a "safe" environment in which they will feel unconditionally loved and free to ask questions. Pornography is very rampant today; children are exposed to it often by their friends on their smartphones, even at an early elementary age. We cannot protect our children from evil but we can walk alongside, preparing them for when they are exposed.
Pray for the physical, emotional and spiritual protection of your dear grandchildren. We are living in a post-culture and hostile environment toward a godly lifestyle.
Every Grandparent needs to listen to Josh McDowell's wake up call for grandparent's message on Pornography delivered at Moody Bible Institute, Founders Day last year. https://www.youtube.com/watch?v=oOSbUjmupWE
By Lillian Penner, co-director of the prayer ministry of Christian Grandparenting Network, lpenner@christiangrandparenting.net