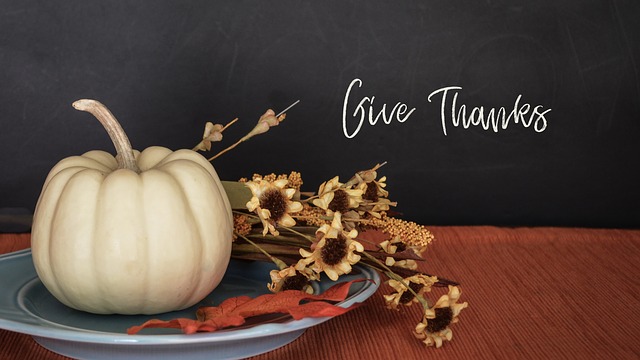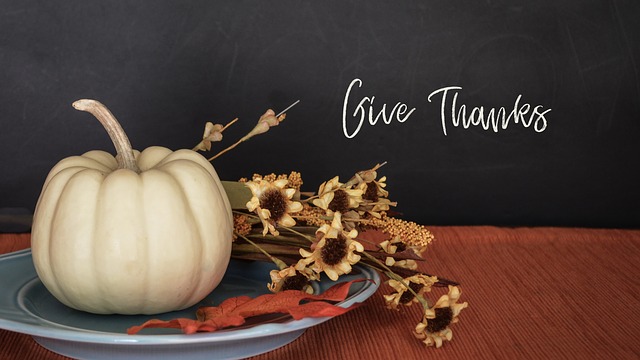 Have an attitude of gratitude this Thanksgiving season
I want to thank God for your continued support for the prayer ministry of Christian Grandparenting Network. Many grandparents in the Philippines, South Africa and all over the world are responding to our websites and Facebook pages. It is a privilege to be sitting in my recliner with my laptop and encouraging grandparents to pray intentionally for their grandchildren.
May God bless you richly as you spiritually influence and intentionally pray for your dear grandchildren.
Lillian Penner, Co-director for the prayer ministry of Christian Grandparenting Network, lpenner@christiangrandpaarenting.net