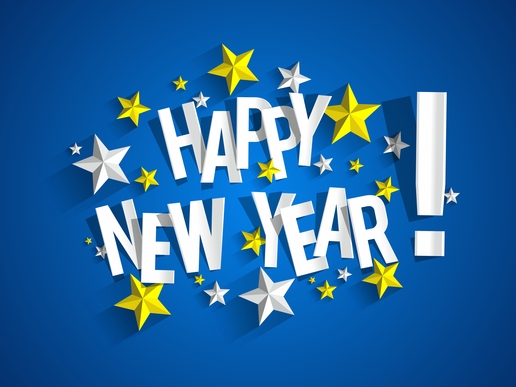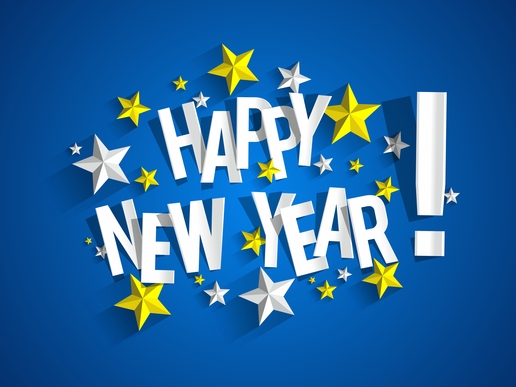 I will be posting a Weekly prayer for Grandchildren taken from Scripture to pray for your grandchildren starting next Monday, January 8, 2018.
God has given us a gift of communication, which we call prayer. He has even given us a book of instructions of how to communicate with Him. I like to use His Word in my prayers, which are powerful and will not return void, I have found praying Scripture has changed my prayer life.
A considerable force of God's power is released as we relinquish our concerns for our grandchildren to Him and commit ourselves to pray for our grandchildren intentionally.   Prayer is not a production; it is an intimate personal conversation with God, the creator of the universe. Isn't it exciting to think we have the privilege to communicate with the creator of the universe?
Since our world is in moral and spiritual decline, we are in a battle for the minds and hearts of our dear grandchildren. The enemy is trying to steal their hearts and the plans God has for them. It is urgent that we stand in the gap to pray for the spiritual, emotional, and physical protection of our grandchildren and their parents so they don't become victims of our culture.
However. Paul wrote in Philippians 4:6, "Don't worry about anything; instead, pray about everything. Tell God what you need, and thank him for all he has done."
Isn't it wonderful that we have the privilege to bring all of our concerns to God? He is always available and sitting at the right hand of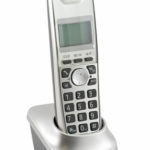 God waiting for us to come to him. His line is never busy, He never puts us on hold, we don't have to press a number for our language, we don't have to leave a voicemail, and He is available 24/7.
I think God loves to hear us praying His Word to him as we pray for our grandchildren. When we pray according to God's Word, we are in line with His will, enabling us to pray with wisdom and power, according to Hebrews 4:12: "The Word of God is full of living power" (NLT). I have found it helpful to spend time in God's Word to know His promises and commands because my mind is renewed to think His thoughts. His Word helps me to see my grandchildren's needs from His eternal perspective instead of from my limited perspective.
The earnest prayer of a righteous person has great power and produces wonderful results. (James 5:16c, NLT)
By Lillian Penner, Co-director of the Prayer Ministry of Christian Grandparenting Network, lpenner@christiangrandparenting.net