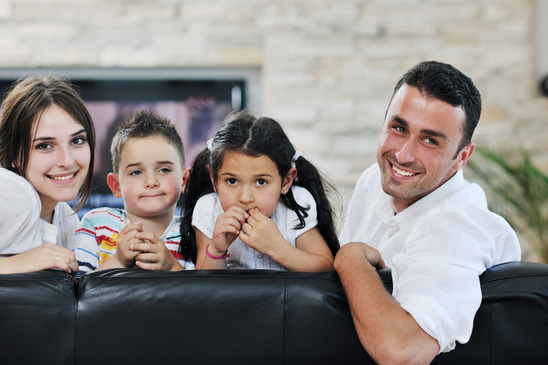 In today's broken world, Satan's purpose is to destroy the family. It is essential that we pray God will give the parents of our grandchildren wisdom and time management in their monumental task of guiding our grandchildren in the ways of the Lord. We live in the midst of a busy and evil environment filled with many spiritual battles.
Many parents of our grandchildren are under a lot of stress with their careers, marriages, children's activities, and other reasons. This tension comes down to their children our grandchildren. Childhood adversity is very common today.
Grandparents can make a significant impact on their grandchildren with intentionally praying for them.
Prayer: Dear Lord, I pray _____________________ will feel his/her home and family is a "safe place" and a blessing to all who enter because his/her home is Christ-centered. In Jesus' name. Proverbs 33:3b
To learn more about the prayer ministry for grandparents go to https://christiangrandparenting.net/grandparents-at-prayer/
By Lillian Penner, Co-director for the prayer ministry of Christian Grandparenting Network, lpenner@christiangrandparenting.net