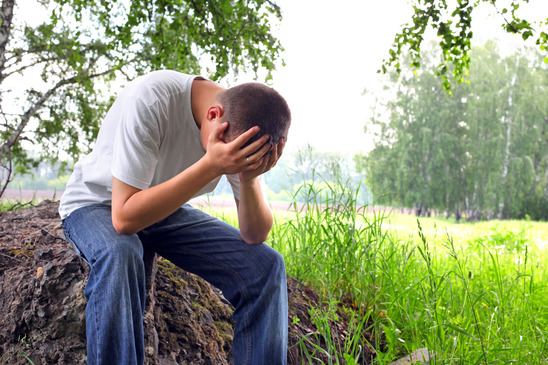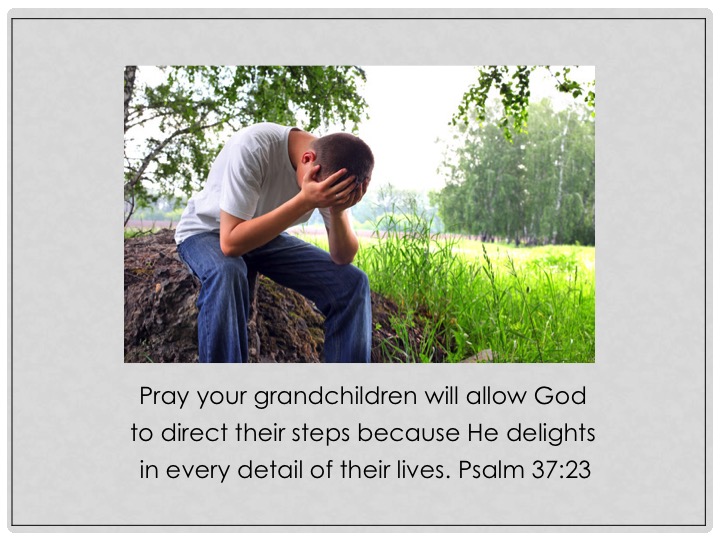 Teach your grandchildren that God has given us an instruction book of how to live our lives. It is essential they memorize Bible verses as they are growing up so the Holy Spirit will remind them of God's instructions when they are older. He delights when we allow Him to direct every detail of our lives according to His teachings.
Dear Lord, I pray _______________ will follow the instructions in God's Word because God takes pleasure in every aspect of his/her life. In Jesus' name. Psalms 37:23
I have developed "Thirty-one Scriptures to Pray for Grandchildren" that many grandparents have found helpful to pray for my grandchildren. Just by joining the mailing list on the right side of this page for grandparenting blogs and prayer suggestions and I will send you a free downloadable copy of "Thirty-one Scriptures to Pray for your Grandchildren."  
By Lillian Penner, Co-director of the prayer ministry of Christian Grandparenting Network.