I often wonder about the future of our grandchildren growing up in a society where apathy, and even hostility, toward Jesus Christ is prevalent today. We are living in a complicated world. An aggressive attack is being launched by using media, technology, education, social influences, and political pressures to desensitize and cloud the boundaries of truth that holds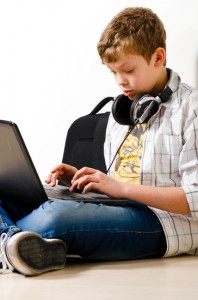 our families together. The enemy's attacks against our families and our nation's moral foundations are relentless and growing worse with time.
 However, Daniel, the one in the lion's den for not obeying the king, stood strong for God in a very complicated ungodly culture. Today, let's stand in the gap for our grandchildren, praying they will stand strong for God. Just as Esther stood in
the gap for her people, the Israelites when their lives were threatened physically, we can stand in the gap for the spiritual lives of our
grandchildren
Pray  your grandchildren will invite Jesus into their hearts.
Pray your grandchildren will be strong in the Lord and in his mighty power.¹
Pray for your grandchildren to recognize the difference of the truth and deception in their culture so they can
flee from it.
Pray for your grandchildren to respect authority and pray for those in authority over them, like their  parents, teachers, and others.
Our hope for the future generation can only be in the Lord, not in this complex world.
 Please share in the comments – What are you doing to stand in the gap for your grandchildren?
 If you enjoyed this blog, share it with your friends on Facebook.
¹ Ephesians 6:10