We often go through seasons in our prayer lives where we do not take the time to read and meditate on God's Word or to pray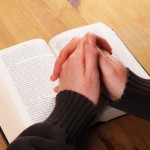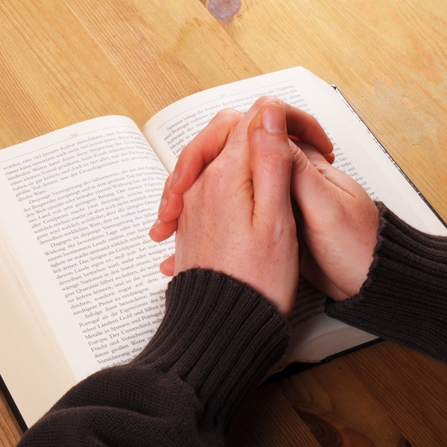 intentionally for our grandchildren or ourselves, as we should. We may pray, but our prayers may become humdrum, repetitive, or pointless.
That was my experience a number of years ago when I felt the prayers for my grandchildren were very general, superficial, empty and powerless. I prayed they would be safe and have a good day.
God Gave Wisdom
However, that all changed after I asked God to give me wisdom and insight how I could pray for them intentionally. Praying intentionally means a determination to pray in a certain way, done by intention or design.
My Discovery
I discovered God's Word was a great resource, a manual to help me with my praying, not only for my family but also for myself. When I pray according to God's Word, I am in line with His will; it enables me to pray with direction, power, and wisdom. As I claim God's promises and personalize the Scriptures, I experience more confidence and boldness in my praying.
Many Scriptures in the Psalms, Proverbs, Gospels, and Paul's writings can be used in our prayers for Example: "Dear Lord, I pray Sam will remember the Scriptures he memorized in Awanna so they will come to his mind when he is tempted." (Psalm 119:11). I believe God loves to hear us verbalize His Word back to Him when we pray.
If you subscribe to this blog, I will email you a downloadable copy of "31 Scriptures to Pray for your Grandchildren"
By Lillian Penner,
Nat'l Prayer Coordinator
Christian Grandparenting
lpenner@christiangrandparenting.net