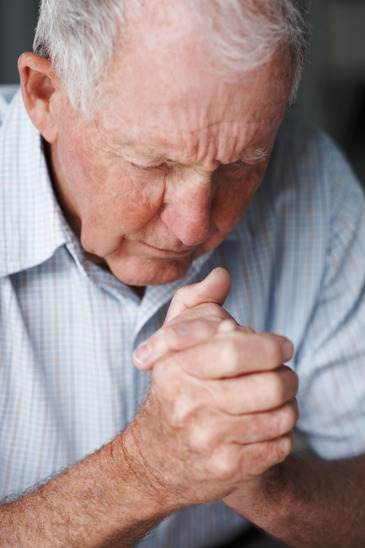 When I am old and gray, do not forsake me, O God,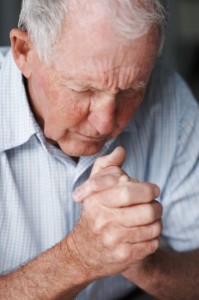 Till I declare your power to the next generation.    Psalm 71:18
This week I would like to share the story one of my friends shared with me how her grandparents influenced her life, even though her parents did not influence her spiritually. She said, "I grew up in a non-Christian home. My father's father was a minister and his mother was a devoted Christian. My mother's parents were also church-going people. However, my parents rebelled against God and the church, even though they both grew up in Christian homes.
However, my grandparents took their responsibility very serious and my spiritual influence was a high priority for them. I remember hearing my father's father pray for me when I was a young child visiting in their home. Although, my father's parents died while I was a child I respected them very much.
My mother's parents often told me, "We are praying for you". As a young child, my neighbors invited me to go to church with them and as a result, I did ask Jesus into my heart. My grandparents were thankful to know their prayers were answered before they passed away, even though my parents did not teach me about Jesus or take me to church. It means so much to me that both sets of my grandparents let me know they prayed for me.
I strongly believe the prayers of my grandparents led me and my future generations to invite Jesus Christ into my lives, marry a Christian, and be actively involved in my church. My parents never did go to church. I only remember them going to church with me one time and that was many years after I was married. However, because of my praying grandparents, my children and my grandchildren have a personal relationship with Jesus Christ and carrying on the faith."
Even though my friend's parents did not influence her spiritually, the intentional prayers of her grandparents passed their heritage of faith to the future generations.
Question: Are you faithful and deliberate in praying for your grandchildren's faith in Jesus Christ?
Prayer: Lord, give me grace to be faithful prayer warrior for my grandchildren and their parents. Guard their hearts from the deception of the enemy who is trying to steal them away. May they love you and walk with you all the days of their lives.   In Jesus name.    
By Lillian Penner                  
©2015 Lillian Penner