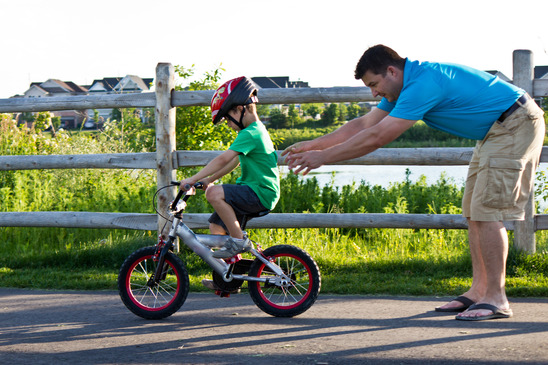 Grandparents can teach their grandkids to grow in their self-confidence by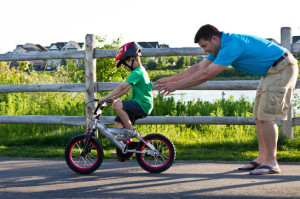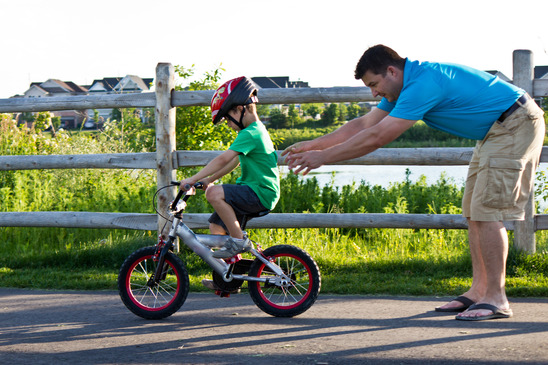 encouraging them to set goals. Even when they are young in pre-school you can ask them, what they would like to do that is difficult for them. Have them set a goal for themselves and when they meet that goal praise them for their accomplishment. My granddaughter found it challenging when learning to ride her bike but she was so excited when she learned to ride her bike by herself. It was a great growing experience for her to set the goal and see that she could meet that goal and be successful.
It is also a good time to teach them to ask Jesus to help them pursue their goals and difficult challenges. Instead of single-mindly pursuing their goals, tell them to talk with Jesus about it. Encourage them to let the Light of God's presence shine on their pursuit, so that they can see it from His perspective, as they grow older.
All of us have to be open to God's will, IF the goals fit into God's plan, God will help us to reach them. However, IF it is contrary to God's will, He will gradually change our desires, if we allow Him to change them.
Jesus told his disciples, "The Father will give you all you need from day to day, IF you live for Him and make the Kingdom of God your primary concern" (Matthew 6:33 (NLT).
Pray your grandchildren will ask Jesus to help them in the challenges they face.
Their challenges may seem small to us but they may loam big in their eyes.
By Lillian Penner